Private 30 minute Photo Shoot, Saturday 19th May, Cookridge Hall Health and Fitness, Cookridge Lane, Leeds, LS16 7NL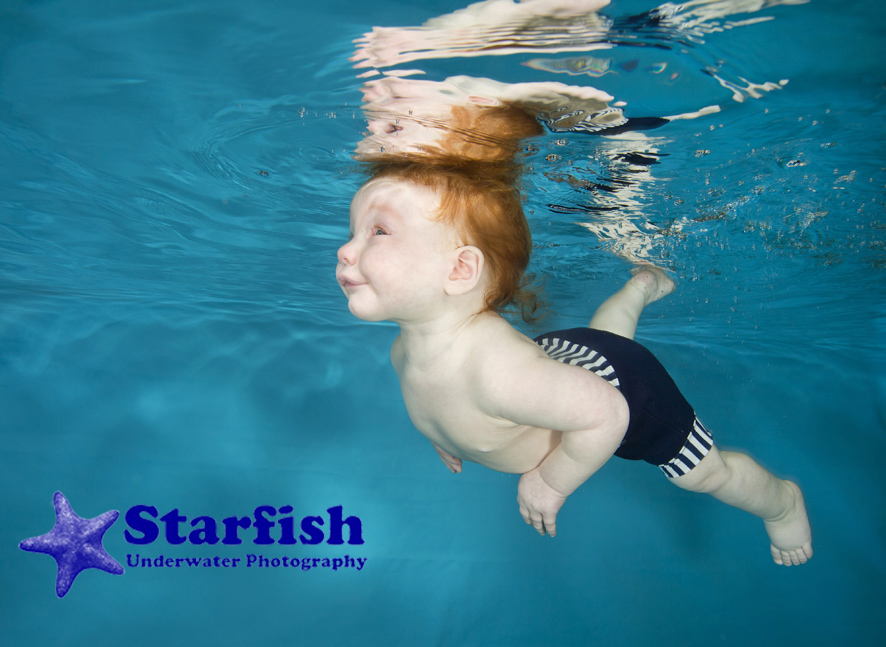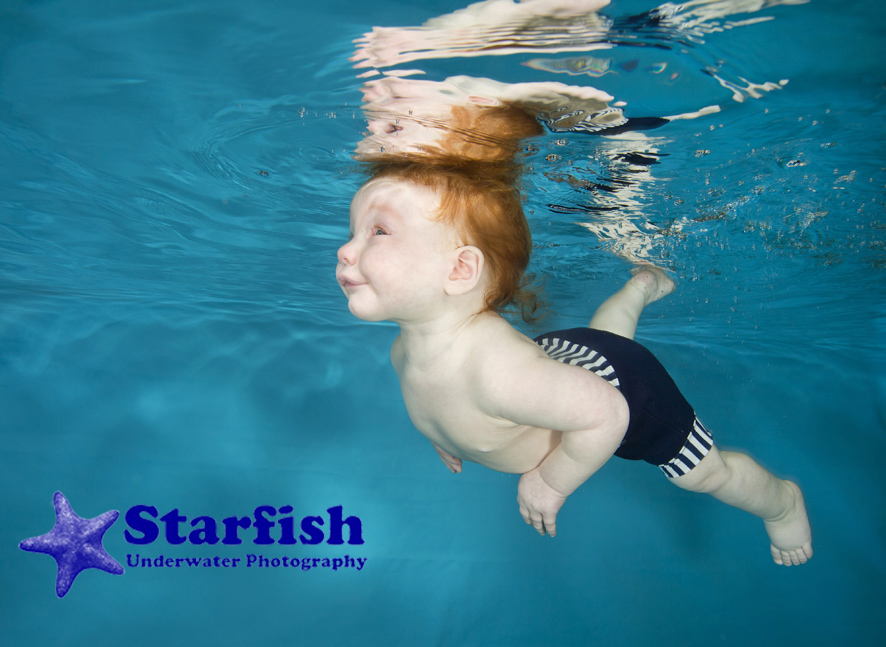 Private 30 minute Photo Shoot, Saturday 19th May, Cookridge Hall Health and Fitness, Cookridge Lane, Leeds, LS16 7NL
A 30 minute private photo shoot for adults, maternity, or families.
The photo shoot will take place in the main pool at Cookridge Hall Health and Fitness.
The glass roof to the pool area provides beautiful natural light and makes it ideal for photo shoots.
Parking is free at Cookridge Hall, and baby change facilities are available.
Booking fee covers the cost of the photo shoot only.
Photo Prices can be viewed here: http://www.starfishunderwaterphotography.com/prices/
Please Note as a private shoot, All digital files are £175.